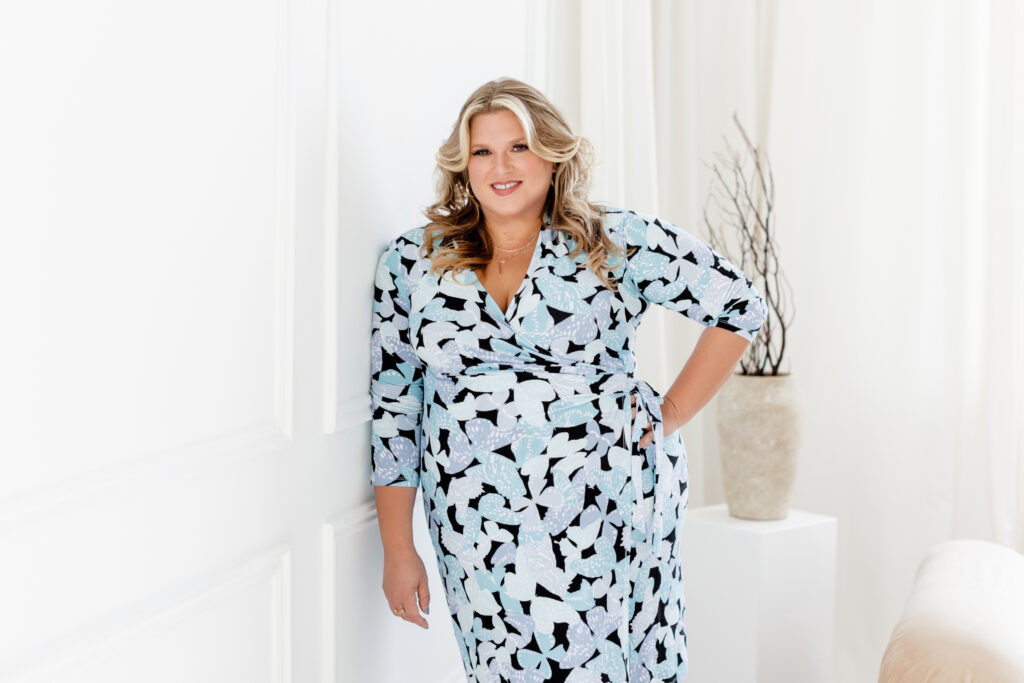 The Wedding Planners team is headed by Danielle Andrews. Danielle and her team specialize in extremely beautiful, highly personalized, fun, and unique weddings that are a brilliant expression of the couple while following proper etiquette. Danielle adores including entertainment and the unexpected in weddings, her past events have included the first (and third) wedding at Canada's Wonderland amusement park, Burlesque dancers, Henna Artists, Magicians, Tea Ceremonies, Japanese Taiko Drummers, Motown Bands, Live Performers, Wedding Painters, Smores bars, Whiskey Tastings, Cigar bars, and so much more.
Danielle has been a certified wedding planner since 1999 and opened The Wedding Planners in 2000. At the time, The Wedding Planners was one of the only wedding planning firms in Toronto, and the only firm on the internet in Canada. She has planned and coordinated hundreds of weddings and international events since that time.
In 2003, Danielle co-founded The Wedding Planners Institute of Canada Inc, for which she serves as President. She has trained and mentored more than 10,000 wedding professionals in 36 countries around the world.
You have seen Danielle giving expert wedding advice on countless television shows such as Canada AM, Breakfast Television, Good Morning Canada, to name just a few. She has written articles for Today's Bride and has been quoted in most wedding magazines and major newspapers in Canada, the United States, and across the Caribbean. Weddings and events she has worked on are regularly featured in media outlets around the world such as Style Me Pretty, Elegant Wedding, Today's Bride, Black Nuptials, MunaLuchi Bride, etc.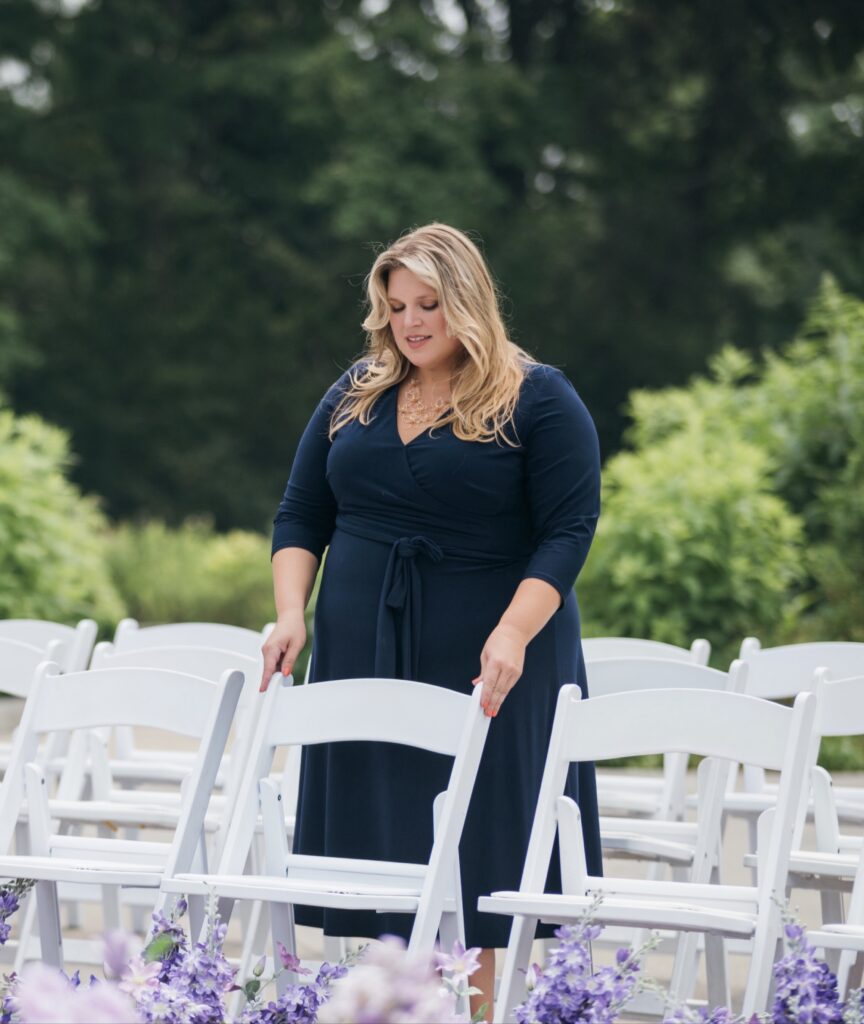 Danielle and her team have planned weddings, events, and conferences in Canada, the United States, Mexico, Antigua, Cuba, a Caribbean cruise, The Bahamas, Barbados, Dominican Republic, St. Lucia, Turks & Caicos, Jamaica, a European cruise, Italy, and Ireland.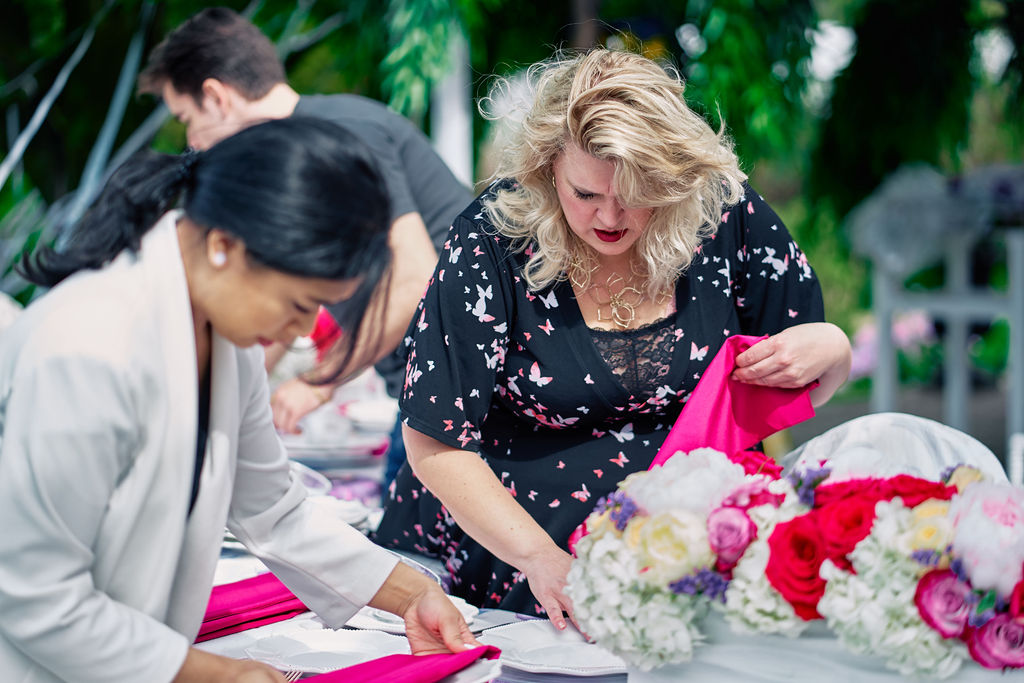 In addition to planning and officiating weddings, teaching WPIC courses, and planning events for wedding professionals, Danielle regularly speaks and shares her expertise at International Wedding and Event Industry conferences.
Danielle and her team have an unmatched wealth of knowledge and experience to help you have an amazing, unique, and custom wedding experience.